We provide workplace training and development using actors and drama to bring our sessions to life. We have over 30 years of experience in adapting drama for training, and we train over 25,000 people every year, meaning we're experts by experience in:
crafting scenarios that get to the heart of your issue
creating relevant and recognisable stories and situations
making it about you…we take time to understand what you want, research it with you and co-produce a training session that makes an impact
skilled facilitating of sessions
Training with live actors
Our sessions are bespoke and co-produced with you, or we can deliver one of our sessions from our large library of topics – all of our work is crafted for impact and delivered in an unforgettable way, with no role play
Find Out More
Virtual training & streaming
Remotely delivered workplace training with actors – live streaming sessions to watch as if you were in the room, or pre-recorded virtual training to share at your convenience
Find Out More
Training films & videos
Workplace training sessions in the form of pre-recorded drama pieces. An innovative and impactful training method which can be revisited at any time
Find Out More
Conferences
We've done some of our most unique and innovative training work at conferences, bringing topics and themes to life for delegates
Find Out More
No issue or topic is too challenging for us. Using actors to bring the subject to life makes for hugely powerful and long lasting training.
We've crafted sessions covering hundreds of topics, such as customer service, bullying and harassment, safeguarding, performance management and many, many more besides.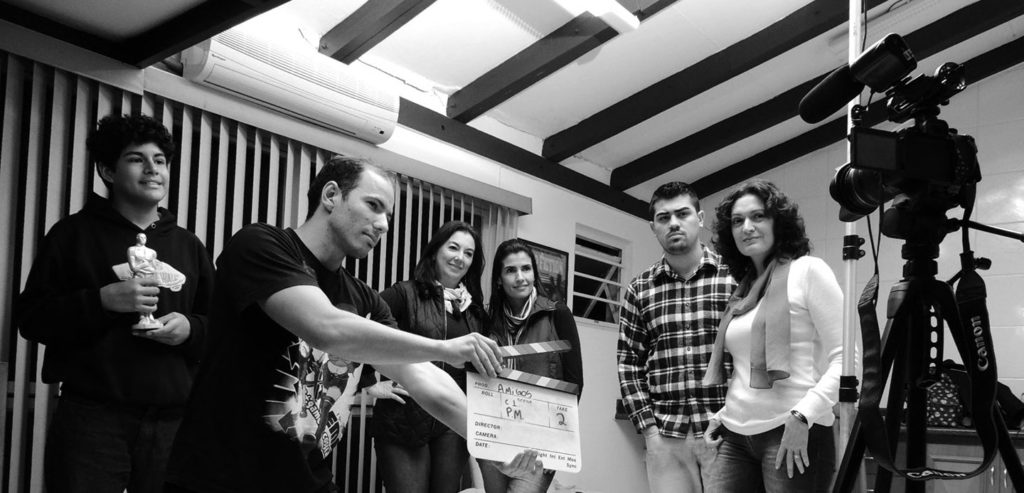 Our actor-based workplace training covers many subjects, including:
Customer service
Bullying and harassment
The Care Act
Domestic abuse
Equality, Diversity and Inclusion (ED & I)
Dealing with difficult situations in the workplace
Managing people effectively
Safeguarding both adults and children
Unconscious bias
Dementia
Personalistion – putting people first
Mental Capacity Act
Deprivation of Liberty Safeguards
Performance management
Conferences
Managing complaints
We specialise in staff training and unique conference sessions, working closely with our clients to create unforgettable scripts and training scenarios that are realistic, recognisable and measurable.
Good drama has the power to change hearts and minds. It can challenge perceptions, improve understanding and create recognition and empathy in a 'safe', positive learning environment.