We've been doing what we do for over 30 years now; delivering workplace training through drama to bring issues, policies and legislation to life.
Afta Thought was formed in 1988, and we've been inspiring people to think differently ever since. We're passionate about what we do and we've trained just shy of a million people over that period.
Our relationship with you is central to everything we do. We work with you beforehand to develop authentic scenarios and pose relevant questions your colleagues and staff will recognise and respond to.
our work is informed by best practice and the latest legislation and industry developments
we'll tailor our sessions to match your specific experiences, so our scenarios are accessible, authentic, and leave a lasting impression
we're adept at tackling sensitive issues, with thoughtful, probing scripts and experienced facilitation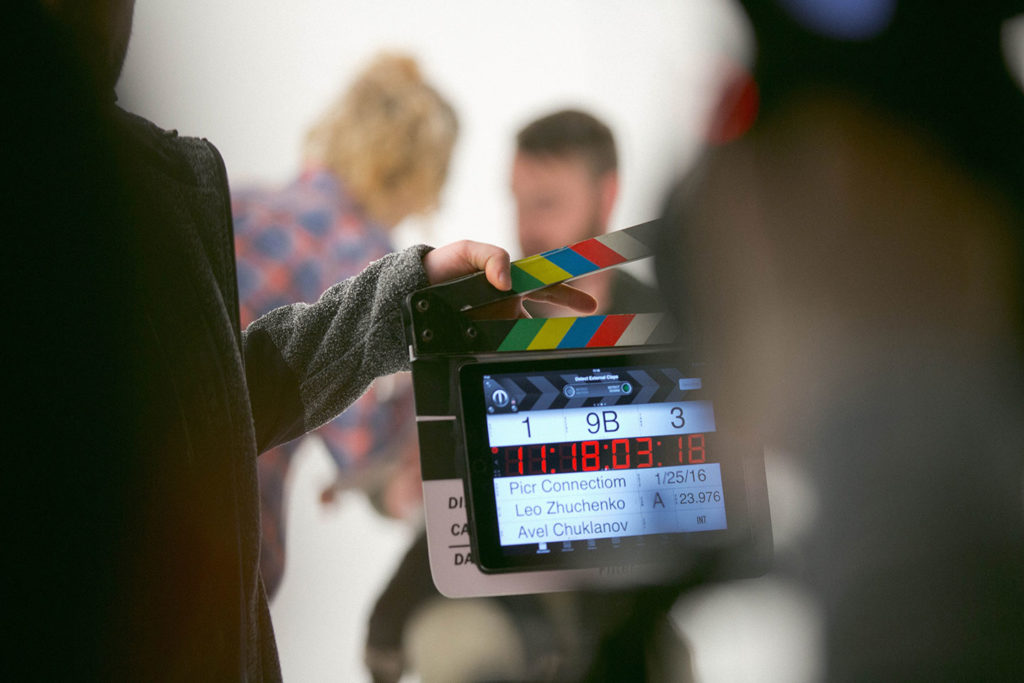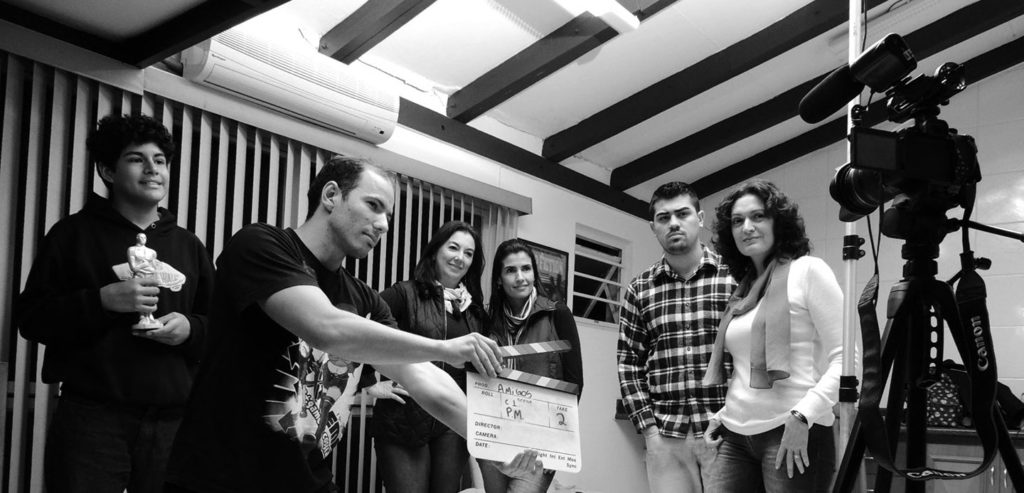 The Afta Thought team is made up of an accomplished, responsive group of writers, actors, facilitators, consultants and external specialists, when we need them.
No matter how specific your training issues or staff development needs, we'll provide a realistic, accessible solution with a refreshing twist. Our flexible approach can mean that we use film, and online training resources, as well as running sessions that are ideal for large groups – from 50 – 200 (although we've trained groups as big as 3,500 at conferences) – making them highly cost effective.
Give us a call today on 0151 220 1290 and see how we can work together