We have crafted successful and powerful training sessions for the likes of the NHS, Premier League football clubs and County Councils. But we can also create sessions suited to small independents with considerably fewer members of staff
Find out more about who we've worked with and what they've had to say about our sessions.
Afta Thought's worked extensively with both the public and private sector over the last 30 years. We've been involved with all sorts of training through drama, from safeguarding and dementia to conflict resolution, performance management and customer excellence.
We've worked with a range of clients across different sectors, including shipping (CMA-CGM), healthcare (BUPA), pharmaceutical and research (Unilever), 40 health and NHS trusts, culture (NML), housing and the public sector, where we've worked with 38 local authorities so far, and counting…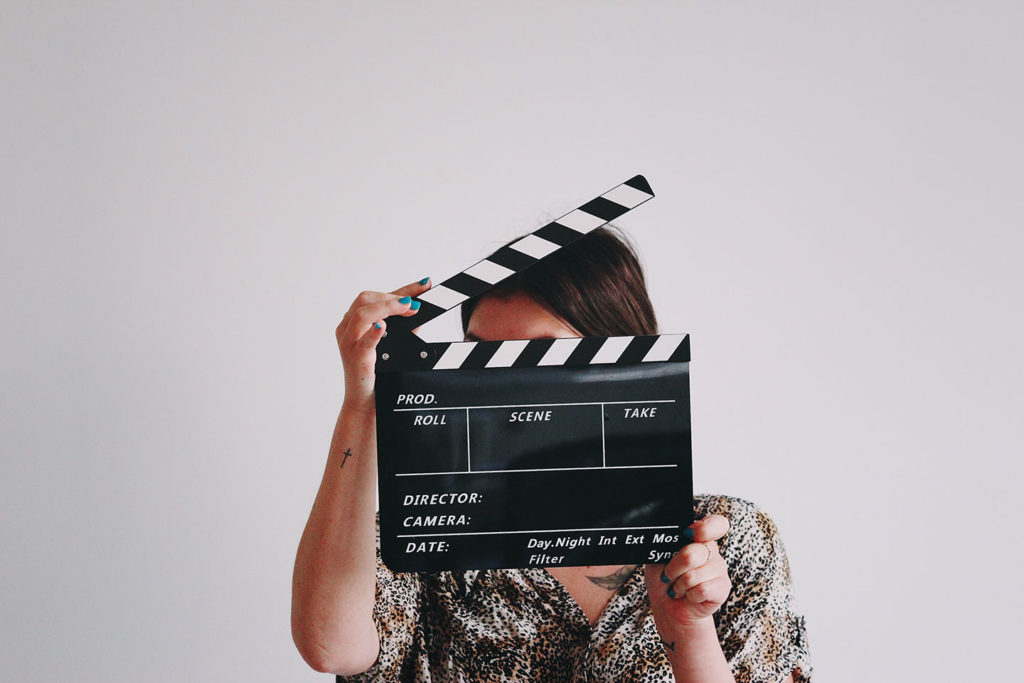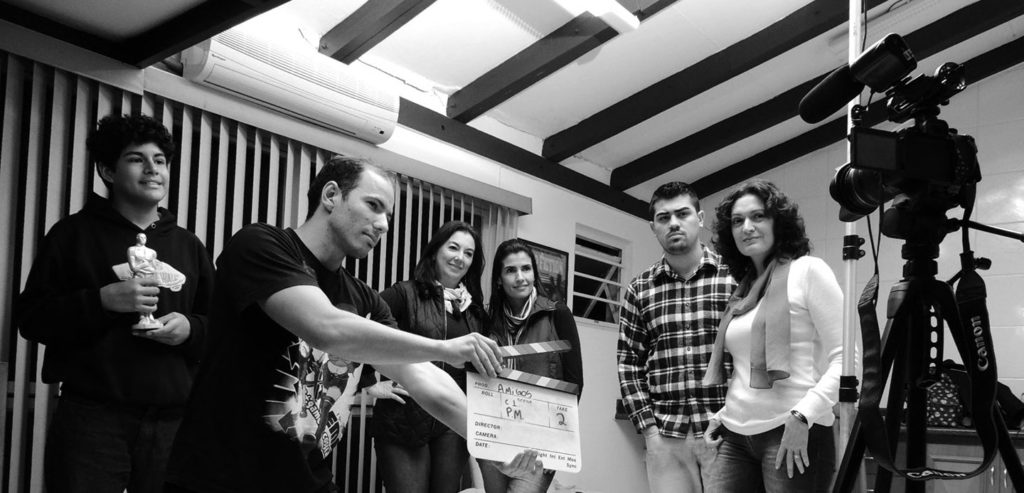 These are a few examples of our recent work; you can see our complete training list here, or can keep up to date with our latest news and events by taking a look at the blog.
"After observing AFTA thought enhance a training day at another environment I was extremely keen to use them within the delivery of our personal development and welfare programme. Annually we deliver a rookie camp for all newly signed professional cricketers. This acts as a formal and interactive induction to the profession and life ahead of them. The day has many topics and messages, The team at AFTA thought did an amazing job in putting together a script and acting delivery that reinforced these messages for us. If you are looking to add value to a training day and want to make it as interactive as possible, I highly recommend them."
Ian Thomas, National Personal Development Manager, The Professional Cricketers' Association
AFTA Thought delivered a number of scenarios at our first annual conference focusing on CSE (Child Sexual Exploitation). The emotional content delivered on the day was truly powerful which at times left our audience stunned in silence. As a team they highlighted various ways vulnerable young people are targeted and used for adult gratification. Throughout the day the conversations held as a result were directly influenced by the material they had seen by the AFTA Thought team.

Along with our other speakers and presentations the team helped powerful learning take place, empowering professionals to tackle the issues head on.

"AFTA Thought – Made it real for me and how I can spot the signs of CSE and help children."

"AFTA Thought – what a powerful session truly heart-breaking and really made me think."

No doubt AFTA Thought's input will have a lasting effect on the healthcare professionals who attended the CSE conference this year.
Lisa Cooper, Deputy Director of Quality & Safeguarding – NHS England
"Afta Thought delivered Safeguarding Training to a wide range a staff in the council using drama. Afta Thought were chosen due to their wealth of experience and unique approach in tackling difficult subjects.

"Before the training, Mary worked closely with staff to really understand the current issues, together with the council's policy and approach to safeguarding. This background work really paid off during the training. All staff who attended the training remained fully engaged and were able to relate to the situations that were played out. Staff feedback after the session was overwhelmingly positive, with one member of staff stating that the training was "one of the best training events I've ever attended. Excellent and memorable delivery of a very serious subject". The council wanted to make sure that staff were aware of not only the range of safeguarding issues, but also the subtle signs of abuse. We genuinely feel Afta Thought helped to achieve this.

"Thank you to Mary and her team!"
Kate Henderson – Strategic Housing Manager, South Ribble Borough Council
Plus Dane have worked with AFTA Thought for around 5 years, during which time they have delivered drama workshops around diversity issues for around 800 employees. These have always been very positively received and been described as "thought-provoking", "challenging" and "inspiring".

More recently, AFTA Thought's Chris Callander facilitated a session for Plus Dane's employee Diversity Champions, the Something for Everyone group. This was to increase the knowledge of group members around the Equality Act (2010), thereby increasing confidence when dealing with questions or sensitive issues from colleagues. The session helped group members to understand that the Equality Act applies to us all, no matter what Protected Characteristics we possess, and that it exists to protect and promote the diversity that exists within our workplace and wider society.

The session invoked a passion in members to learn and understand more, and to apply this knowledge fairly, transparently and rationally within the workplace. It reinforced to the group the need for working positively with diversity for the benefit of colleagues, customers and partners who we work with.
Amy Christmas, Learning and Development Officer, Plus Dane Group
Firstly I would like to thank you and your team for the excellent presentation you delivered on our fostering conference. It was a powerful, emotional and thought-provoking session. It has been great to work with AFTA Thought from planning the scenarios to the presentation on the day, all of which was tailored to our needs. Communication throughout the whole process has been excellent… We had very positive feedback from our delegates some of which I have shared below:

"An exceptional day"

"The session with AFTA Thought was without doubt the best I have ever attended in my 10 years as a foster carer."

"Acting was outstanding!!"

"AFTA Thought was a well-organised production and well put across, really thought it was real life."

"The presentation for AFTA Thought was innovative, interesting and very thought-provoking; it will have a lasting impact on my practice."

"I have never seen AFTA Thought before, would recommend anyone to see them, very well done, get them back!!"

"AFTA Thought were stunning!! a very good way of delivery training."

"The AFTA Thought presentation was very interesting and gave a good insight in to experiences of children in care"

"AFTA Thought presentation was superb. Made me reflect on my practice and hopefully enable me to improve".

"AFTA Thought presentation was very powerful and thought provoking"

"AFTA Thought – Awesome!!"
Kim Dennison – Fostering Development Officer – East Riding of Yorkshire Council