We've done some of our most unique, innovative training work at conferences, bringing topics and themes to life for delegates. We've worked with a range of clients on national and international conferences – including Unilever, BUPA and the Premier League – bringing to life everything from dry legislation, social issues and research findings.
We work with clients, your staff and customers beforehand to create authentic, realistic scripts; we'll work alongside them, using constructive conversations and a range of approaches – including specialist techniques like Appreciative Inquiry and NLP, which we often use in our delivery – to get to the heart of the issue, and create the most effective session for you.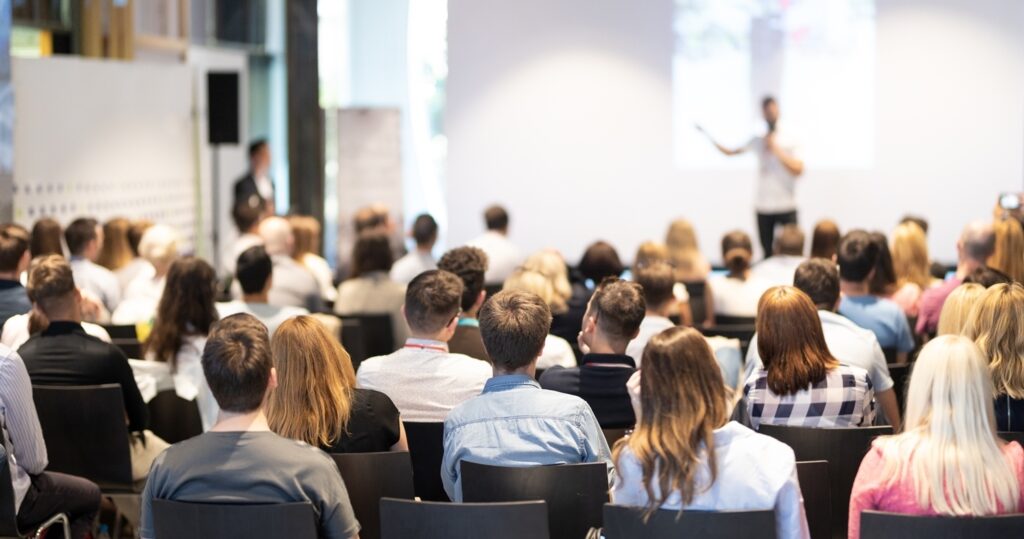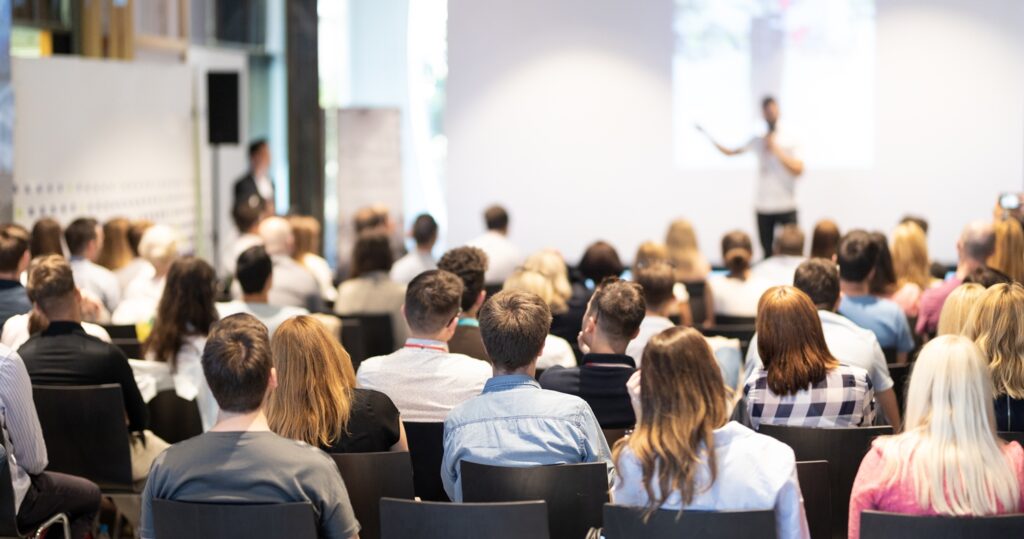 We've worked on conferences including:
health conferences for BUPA, AQuA and the General Royal College of Practitioners
social care and carers' conferences, on subjects like dignity, personalisation and the Mental Capacity Act
housing conferences for the Chartered Institute for Housing, Helena Partnerships and Procure Plus
personalisation work for In-Control
commercial conferences, like the regional events we've done for the Premier League
And, because we've been doing this for a while, we can advise on approaches to get the most from your session.
Beats a talk and chalk session, doesn't it? If you'd like to have a chat about something you think we could do at your conference, or you're looking for ideas, speak to our MD Mary on 0151 220 1290.